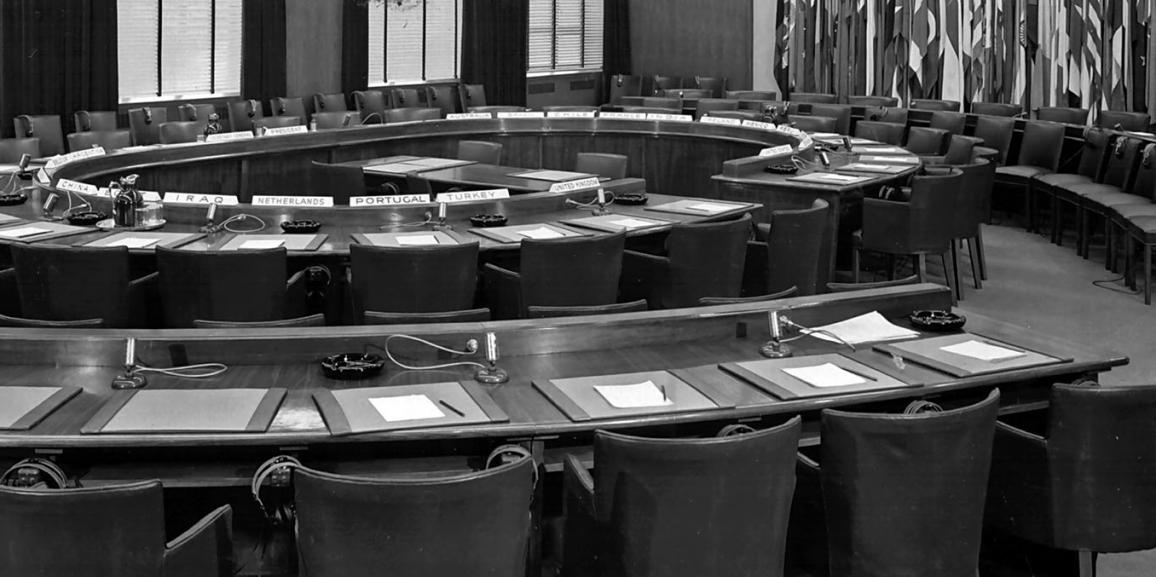 Located in the Heart of London Ontario, our goal is to serve you in a comfortable and inviting setting.
Whether you're buying or selling a home, or need your business affairs reviewed, call us in London, Ontario and speak with one of our friendly, approachable Lawyers. Have a look at our services, send us an email, and visit us in the Forest City.
There are many ways to get started. Kelly & Hayes wants to help you! Thomas J Kelly & Alexander B Kelly are at your service. Our services are broad and range from Wills, Powers of Attorney, Executors, Administrators to family, business and real estate law.